Bright Solutions for

private and sensitive conversations
Tailor-made peer-to-peer video conference solutions for SMEs with high requirements on secure communication, even in times of home office. Our video conference solution uses end to end encryption directly between all participants.
On most other platforms on the market, the encryption is running over an intermediate cloud-servers. This might be acceptable if you trust the video platform, but it also increases the time lag of the video feed.
Our videoconference solution with the highest standards of security and encryption leads to a conversation that cannot be tapped or recorded by anyone else. Offered as a cloud solution or on-premise ready for extra ✨ in your organization.
Start a secure video conference right now. Dead-simple to use.
Privacy-First Video Conferences
Compliant with the highest standards of privacy and security. 100% developed in Germany and hosted in a 🇩🇪 data centre.
With the highest standards of data protection and reliability

Hosted on request in a Swiss cheese 🧀 cloud datacenter, which is Certified by authorities in 🇨🇭.
First Class Security and Privacy
AES-256 encrypted video calls that never leave your organization's network. MEETIQS provides what the industry has failed to deliver for years.
Peer-to-Peer Connections

Opposing to market competitors, most advanced technology connects MEETIQS participants without intermediate servers and potential eavesdroppers.

Internal Network Traffic

MEETIQS video conferences work on local/internal networks. All video conference data remains in your company's network. That's a first on the market.

On-Premise for Extraordinary Work Environments

MEETIQS On-Premise will be deployed inside your organization's network within 30 minutes. No firewall settings or approvals are required, it just works. You'll be home on time today.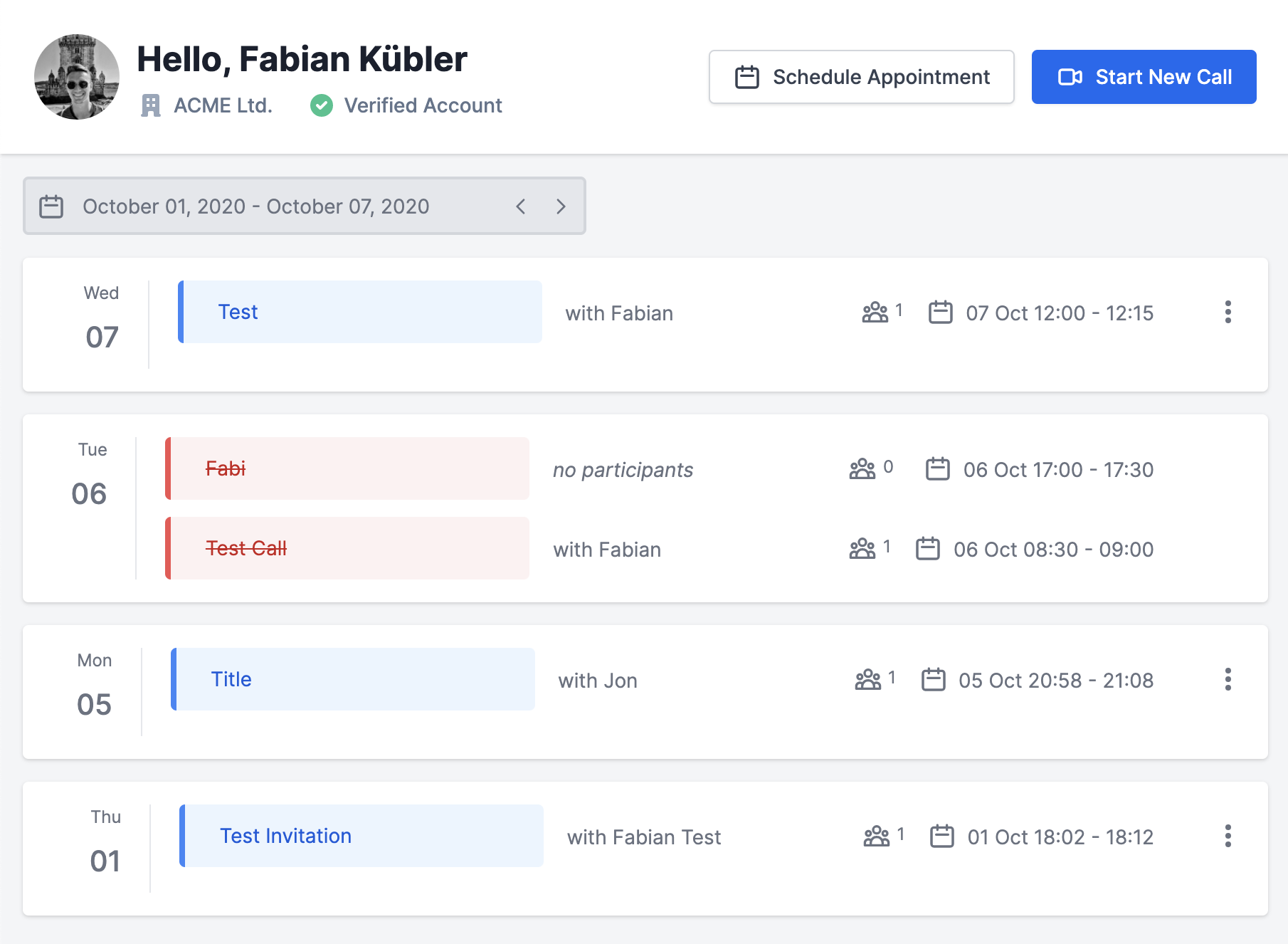 Best Video Quality on the Market
Video call quality of MEETIQS conferences is significantly better than any competitor on the market can currently provide. Don't believe us? See Video Call Quality in Comparison.
Reacts to Network Conditions

Internet connection is bad sometimes. We get it. MEETIQS video conferences adjust to changing network conditions and even work on airplanes.

Fully Brandable

Connect your domain to MEETIQS (e.g. video-conf.yourdomain.com) and add your company logo. Let your customers know you're ahead of schedule when it comes to communication strategy.

Runs in any Browser

No installation is required, for anyone. MEETIQS video conferences run in any modern browser: Chrome, Firefox, Apple Safari, and Microsoft Edge.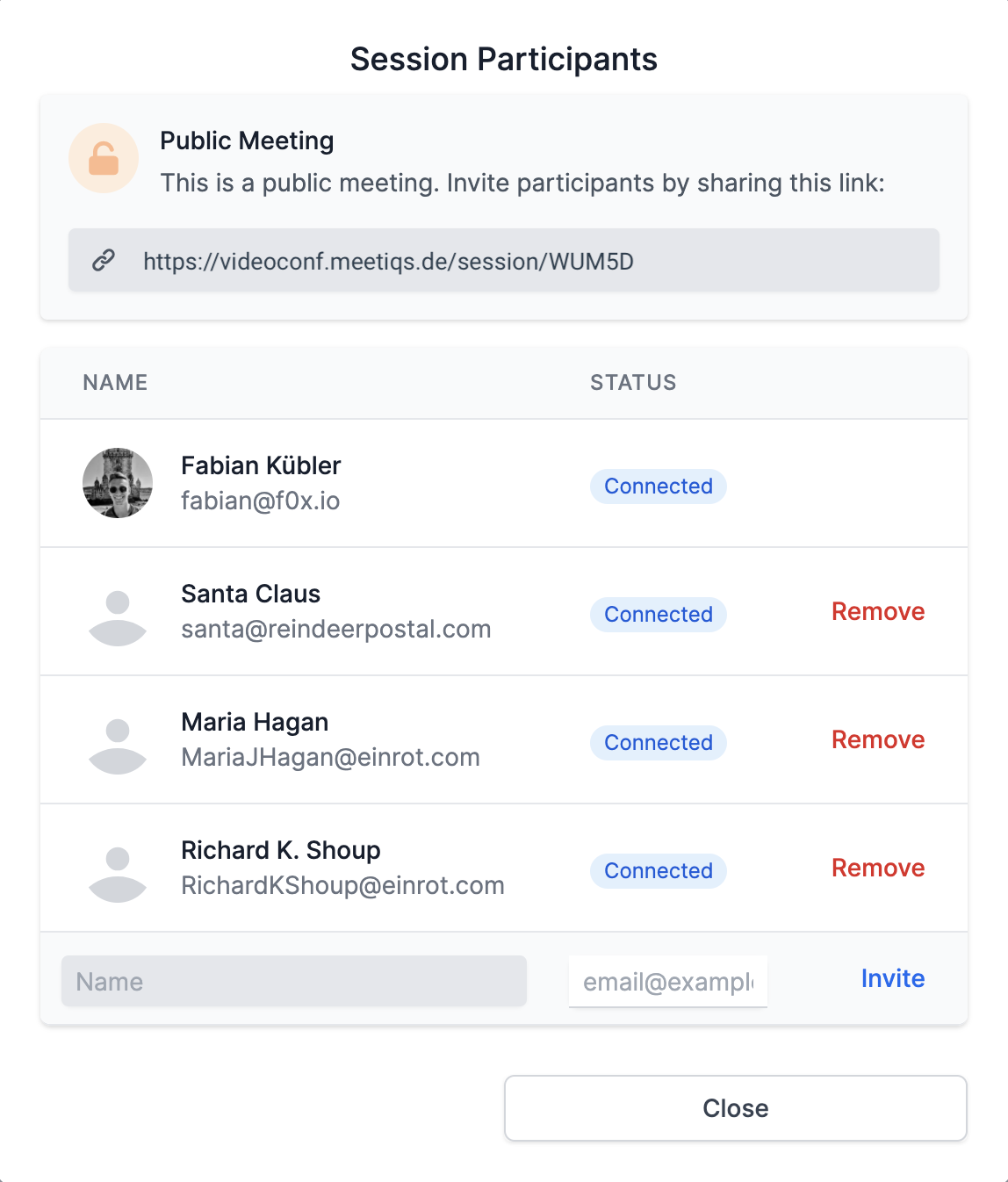 The secure swiss knife of flexibility
Integrates with Anything
MEETIQS will provide soon integrations to all current and popular tools out there. We've been working hard to make sure secure video conferences are available on any platform you are using.
Slack

Replaces your default video conferencing provider with MEETIQS. Natively!

Microsoft Teams

Ditch or extend the current Teams experience: MEETIQS allows secure calls right from the Microsoft Teams client.

Microsoft Outlook

Schedule Appointments and include secure links to MEETIQS video conferences right from your Outlook.

Google Mail

Schedule Appointments and include secure links to MEETIQS video conferences right from Google Mail & Google Calendar.
Simple No-Tricks Pricing
One Plan, everything included. No weird price differentiation. Enjoy new perks added every week and security updates within hours.
Simple and Fair Licensing
Pricing as simple as 1 – 2 – 3. We don't need a feature matrix or your credit card. A license gets you unlimited video conferences with unlimited video call time.
What's included
Highly Secure Video Conferences

Fully Brandable – Bring your Domain and Logo

Best-in-class Call Quality

No Download Required – It just works

Prorated to the Day – For Maximum Flexibility

Additional On-Premise Variant Available
14-day free trial
no card required
FREE VERSION
Complimentary Product Access for Everyone
MEETIQS price tag does not match everyone's budget. To support personal users and occasional usage, we offer secure and high-quality video calls to everyone for free.
The free version is limited to 30 minutes of call-time per day and cannot be branded with your organization's logo and domain.
Some of Our Business Partners Who Already Use the Best Conferencing Tool They Ever Had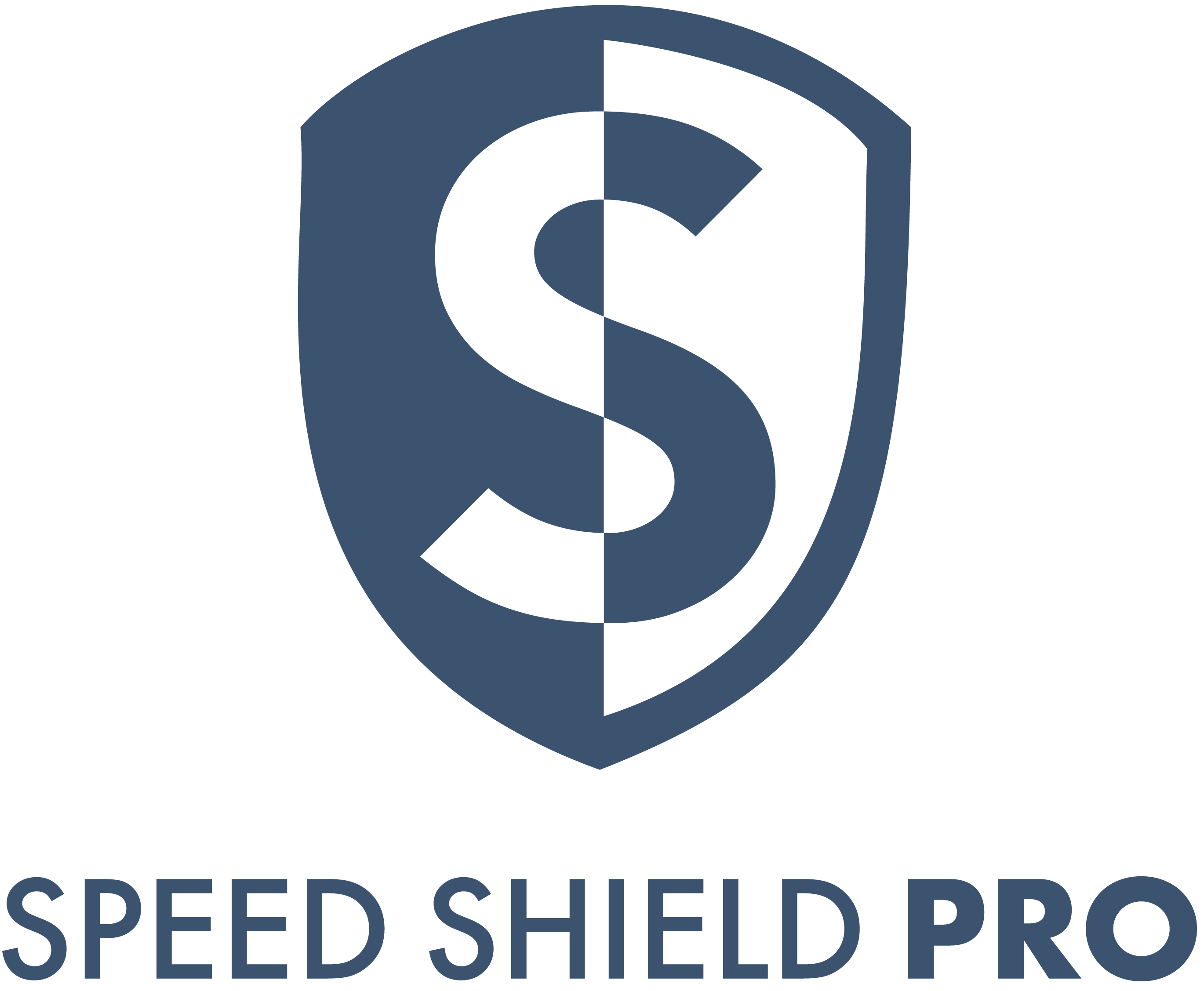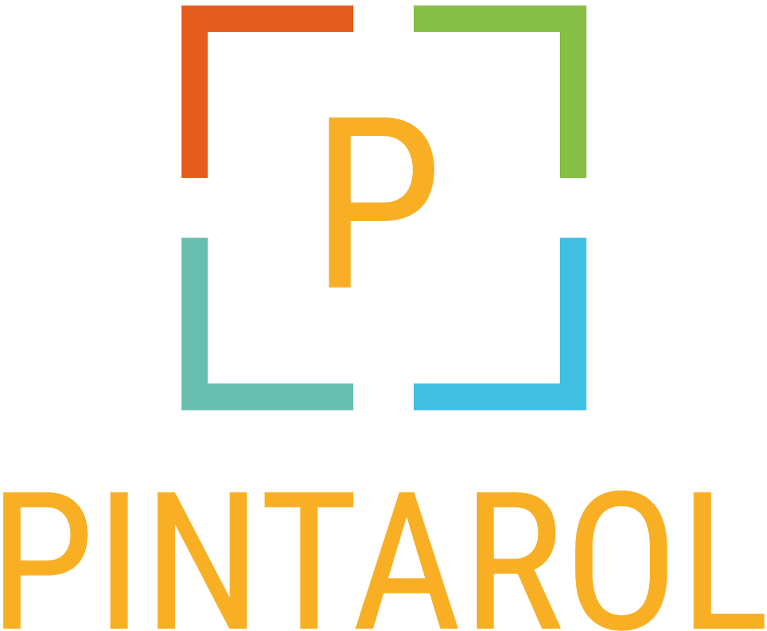 It's over 1'000!
Numbers can't lie. And now, these are some fine statistics.
Secure Video Conferences

100%

Available

24/7

Dropped Calls

0
Sales Support
Call us whenever you're ready to start off the next generation of video conferences.
Technical Support
Feeling lost? Something isn't working as expected? We'll listen to your issues and send psychiatric counseling if required.
What you should know about MEETIQS (FAQ)
What does MEETIQS stand for?
What makes the MEETIQS solution special?
What sets MEETIQS apart from others?
Why is the solution so secure?
What is the difference between Secure Call and Group Call?
Where are the MEETIQS servers located?
What data is collected when using MEETIQS?
Which video codecs are used?
Does an application have to be installed for MEETIQS conferences?
Which platforms are supported?
Can the solution be individually extended and customised?
Is a credit card required for use?